A2 Exterminators opens new location in South Carolina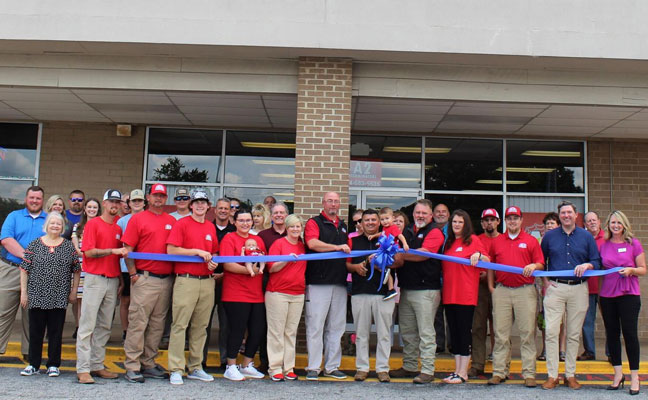 The Laurens County Chamber of Commerce recently held a grand ribbon-cutting ceremony in Laurens, SC for A2 Exterminators.
Chamber President and CEO Amanda Munyan and City of Laurens Mayor Nathan Senn expressed their excitement for the success and growth of this venture.
In October 2022, co-owners Brain Steele, Jason Adams and Conner Mason combined their 45 years of experience to open A2 Exterminators. The company provides various services including pest control, rodent control, humidity control, mosquito management, fire ant control and many other services.
"With the support of family and loyal customers, A2 Exterminators has been able to grow to provide service to businesses throughout South Carolina," the company noted in a press release.
About A2 Exterminators
With over 38 years of experience in the pest control industry, A2 Exterminators is locally owned and operated and serves the Upstate and South Carolina Midlands. According to the website, "A2 Exterminators was started on faith and prayer. It all started with a simple thought, which quickly became a reality, when 3 friends got together and came up with a plan to be the best pest control company in the state, treating our customers like family, giving back to the community and simply love each other. We believe in doing the right thing, the right way, every time, every day. The company is also locally known for its sponsorship of race car driver JR Baker, A2 Racing, at Lavonia Speedway.