BBC rejects claims that relocation of World Service radio sales team to Salford will result in 'shutdown' of Prolific North production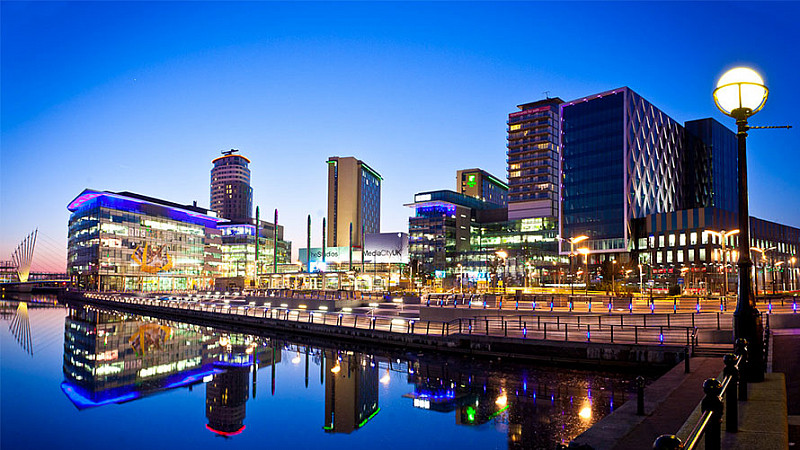 The BBC has said it has no plans to "chop" commercial production and has rejected claims that relocating its World Service radio commercial team to Salford, MediaCityUK, will result in cutbacks in services.
A Times report today claims that between 35 and 40 BBC staff working in the World Service radio business office are unwilling to move to the BBC's base in Salford.
Employees are considering industrial action against the restructuring of the BBC's news division, according to the report.
Earlier this year, the BBC announced plans to move some of its teams out of London, with its radio, podcast and news functions to be based alongside other commercial teams in Salford.
A BBC spokesperson said: "We are not 'cutting' any commercial production from the BBC World Service. We will continue to provide quality business reports to audiences around the world. "
In March, the BBC announced that its plans to move teams to bases outside London would include the relocation of the BBC World Service Business team to Salford, with cuts in global coverage of business and the economy.
Restructuring proposals announced by BBC chief executive Tim Davie earlier this year said the plans would mean the BBC would move an additional £ 700million out of London by 2027/28.
Other changes to the company include the move of its Radio 3 team to Salford, with the majority of 6 Music.