Convenience Store Proposed for Cady Road | Business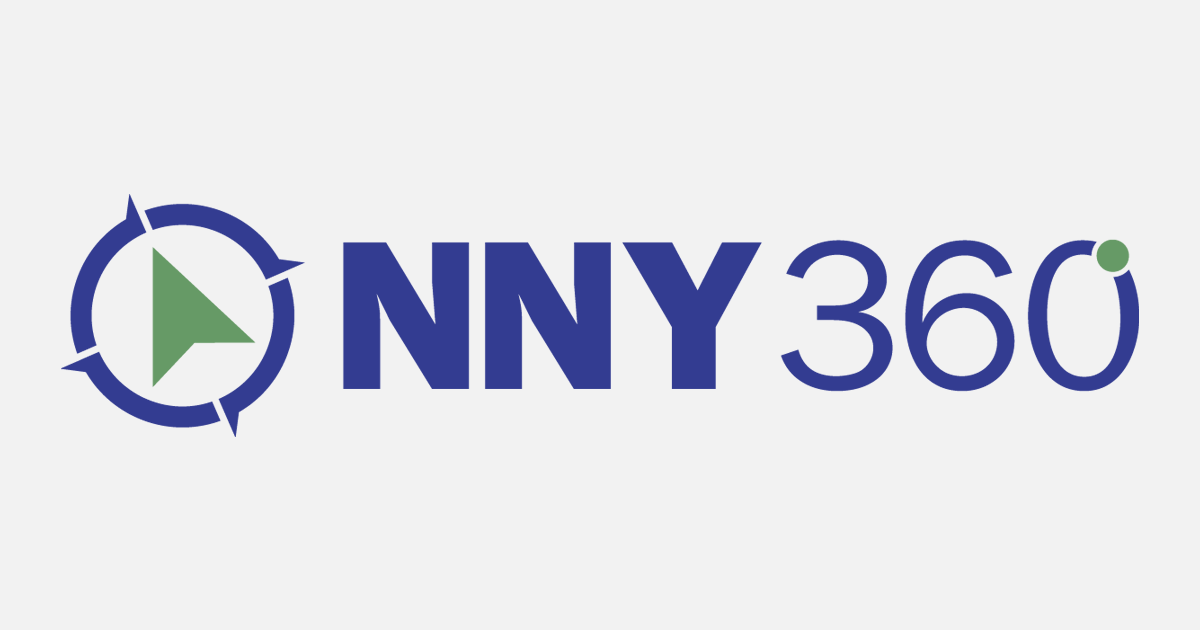 WATERTOWN – A vacant building on County Road 62 and Cady Road that once housed an extermination company may soon become a convenience store and gas station.
The Jefferson County Planning Council will review the project at the former Arrow Pest Control, 19784 Cady Road on Tuesday afternoon.
Two weeks ago, the Town of Watertown Planning Council reviewed plans for the convenience store site near the entrance to Exit 44 of Interstate 81, but took no action.
Tom Ross, who is designing the project, is expected to get approval at the October 6 meeting.
The developer is Avichal Corporation, which is associated with the owners of Jefferson Dental Health. Plans call for renovating the interior of the 2,307 square foot building, but only cosmetic work is planned for its exterior.
The planners expressed concern that the retraction of the canopy of the six gas pumps is too close to Cady Road and Route 62. The developer will have to obtain an area difference because of this.
Construction is scheduled for next spring.
The county planning council meeting will be held virtually, starting at 3 p.m. Tuesday.
The convenience store will offer coffee, donuts and other items typical of this type of business, Ross said.