Mandatory vaccines needed to revive Melbourne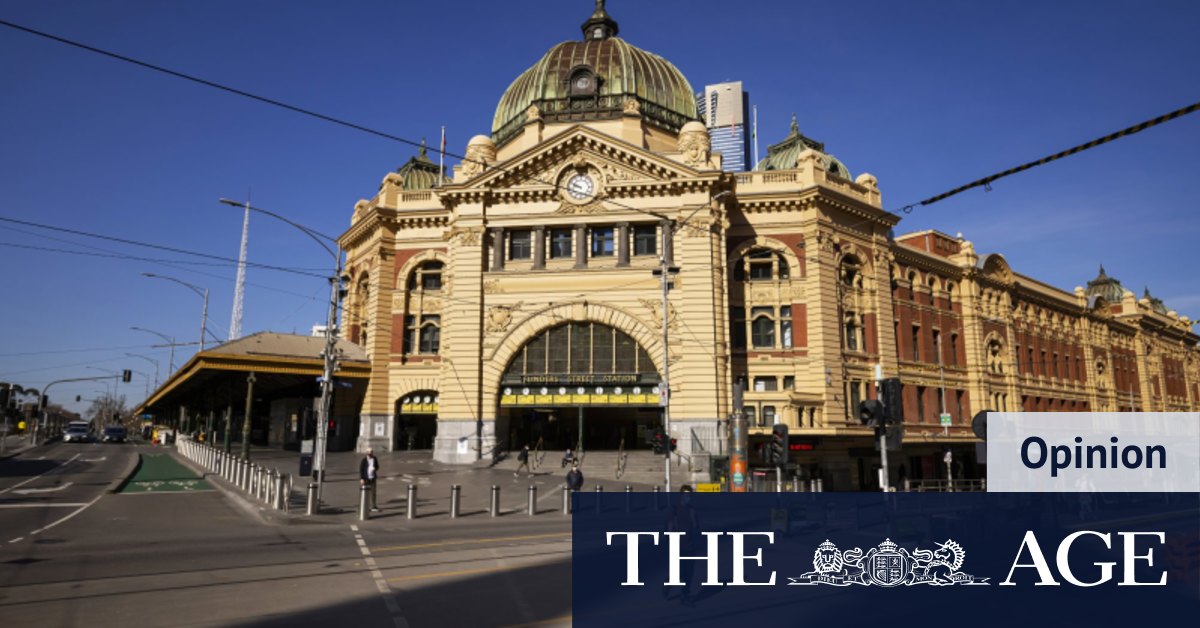 We are currently seeing similar issues statewide as the number of cases increases and critical businesses continue to be treated as Tier 1 or Tier 2 exposure sites, with staff and customers fully vaccinated or if there has been transmission of the virus to the premises.
The House conducted a survey of our members that found 84% wanted the state government to issue public health orders requiring vaccination in order to ease pressure on companies to determine vaccine needs. We were happy that the state government took this into account and announced mandatory vaccination for licensed workers on Friday as mandated by public health ordinances.
It should not be up to companies to walk the delicate path surrounding vaccination, and government leadership will protect companies from possible litigation or reputational damage around the issue.
Friday's announcement addressed many of the 21 issues, but not all. Uncertainty is not the friend of business. We need clear guidelines – fair, reasonable and applied equally – just like we have with the rules of the road. They are there to protect us, not to over-regulate us.
There are still questions companies need to answer about how to handle mandatory vaccination, including the employer's right to request, record and disclose vaccination status, and whether there will be any exceptions. . The House will also monitor the progress of the Victoria Vaccine Economy Trial.
We will continue to advocate for vaccination certification to be integrated into the Services Victoria app to ease the burden of compliance and allow businesses to easily check the vaccination status of customers and visitors.
There has to be a reward for companies that have vaccinated their staff and that reward has to be to trade at a near normal level once we hit the vaccination goals, and most importantly, to be able to stay open with confidence and certainty. Lockdowns must be a thing of the past and vaccination is key.
Despite calls from our exhausted and stressed doctors, nurses and clinicians who run our COVID-19 services, there are still Victorians who choose not to vaccinate.
COVID-19 presents a different risk for a vaccinated population compared to an unvaccinated population. Everyone who gets vaccinated is not only helping businesses open up, you are also helping to ease the pressure on our healthcare system and healthcare workers.
Loading
Our society cannot be blocked forever because a small percentage of people will not get vaccinated. But to ensure that businesses are not at the center of the potential angst of this small group, we need public health orders to ensure that businesses can open up and that it is everyone's responsibility to follow them. once they are in place.
Paul Guerra is Managing Director of the Victoria Chamber of Commerce and Industry.