Open Sky Policy Institute Questions Blueprint Nebraska and EPIC Tax Proposals | Latest titles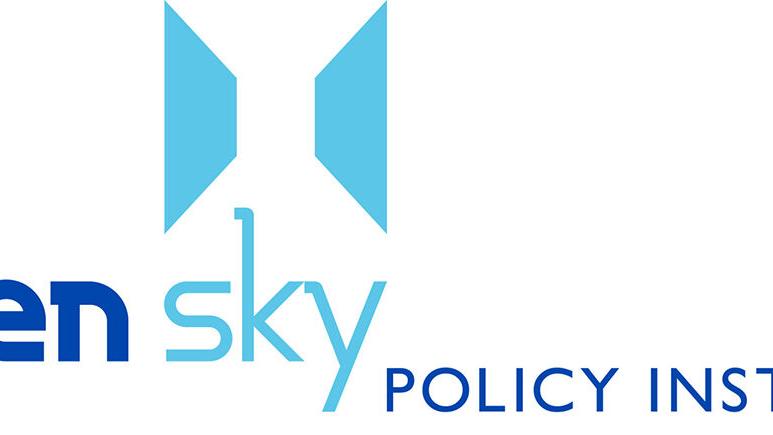 Brian Neben Lexington Clipper-Herald

NEBRASKA – Tax reform has been a lingering issue in the state of Nebraska for several decades, and a myriad of ways to do it have been proposed. The Open Sky Policy Institute has questions about two proposals likely to enter the Nebraska Legislature.
Blueprint Nebraska is a statewide economic development initiative started by Nebraska businesses and higher education leaders. In a tax reform proposal released in 2021, they called for cuts in personal income tax and corporate tax, among other measures to help stimulate the people and economy of the State.
A 2019 report stated the need for housing, quality workforce and retention of the 18- to 34-year-old population in Nebraska.
Blueprint predicted 66,000 new jobs and 73,000 additional residents added over a decade by reducing income taxes and other measures. Income tax cuts, both on corporations and individuals, would amount to 4.99%.
To offset the income tax cuts, they are calling for the elimination of sales tax exemptions on several services. New taxes would be imposed on auto repairs, gasoline, plumbing, roofing services, legal and accounting bills, haircuts, tickets to sporting events and concerts, etc.
The grocery store would remain tax-exempt, but 20% of the exemption on doctors' bills would be removed and the 40% of the medical equipment tax exemption would be removed.