Zootastic park cited by USDA; Brown Says Changes Made To Improve Animal Welfare | Local News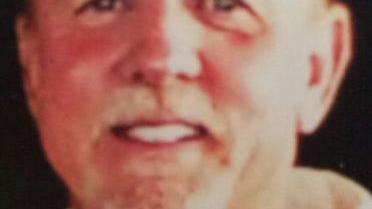 The Troutman Zootastic Park was cited by the US Department of Agriculture for several violations in August, but owner Scottie Brown said the zoo had made changes to address those issues.
The cited issues included three wolves with what appeared to be chronic fly stroke and a Prevost squirrel had to have its tail amputated due to a self-injury. The quotes came after PETA twice alerted the agency about the squirrel.
Brown said that in both cases, animal care was changed.
"Due to the USDA inspection referring to the airstrike on the wolves, our zookeepers have moved the wolves to a more air-conditioned area under veterinary care. While in this area, the ears of the wolves were able to heal perfectly. After doing some research, we were able to find and install a new organic fly solution. This new system can be used safely around all of our animals and is 90% effective, "said Brown of wolf care.
Brown said Prevost's squirrel was moved alone to an enclosure where its tail was able to heal and is doing well.
"With over 800 animals here at Zootastic, we think we're doing a great job taking care of our animals," Brown said. "Zootastic has also just hired an animal expert with 30 years of experience in the zoo industry to start at the start of the year. We can't wait to see where it takes us in the future.